TRUST THE ROOFING EXPERTS AT SEMMLER DEVELOPMENT
IL. License #104.017587


Need a New Roof?

Semmler Development can help. We will provide you with a Free written roofing estimate, Assist with insurance claims for storm damage to your roof if needed, and Excellent clean -up after roofing project is completed. We offer Top Quality roofing installation with affordable pricing!


Semmler Development offers roofing services to the Chicagoland Area and Surrounding Suburbs. A typical house's roof may need to be re-roofed every 18-25 years depending on where you live. Summer and winter weather conditions take a toll on a roof. The heat and cold will crack and wear down a roof over time, plus strong winds can make replacing your roofing shingles a necessity. Semmler Development offers and installs a variety of roofing materials for homeowners to select from.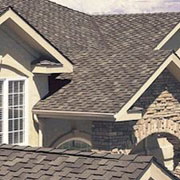 Architectural laminate roof shingles are a popular choice of roofing shingle with homeowners and roofers. Architectural laminate roof shingles create depth and the appearance that is similar to wood shake shingles. The roofing shingles contain more than one layer of tabs which make them extra thick. Compared to the older style 3-tab residential roofs shingles, architectural laminate roof shingles are more energy-efficient, provide better wear, fire protection and shield against blow-offs from the wind.
---
---
We Will Work With Your Insurance if Necessary! Years of Storm Damage Experience!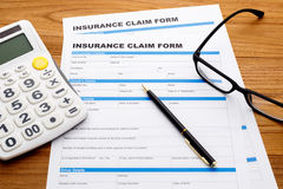 ---
Download your Shingle Warranty Here: